Starship Earth: The Big Picture
The planetary alignment that will take place Dec 3, 2012 is dead-on alignment with the Pyramids at Giza. There are no accidents.
Will it be as spectacular as in the rendering below? Probably not, but that doesn't diminish the significance or rarity of the event.
Night Sky in Giza, Egypt on December 3, 2012, local time … one hour before sunrise compared with the Pyramids at Giza.
Planets inline: Mercury / Venus / Saturn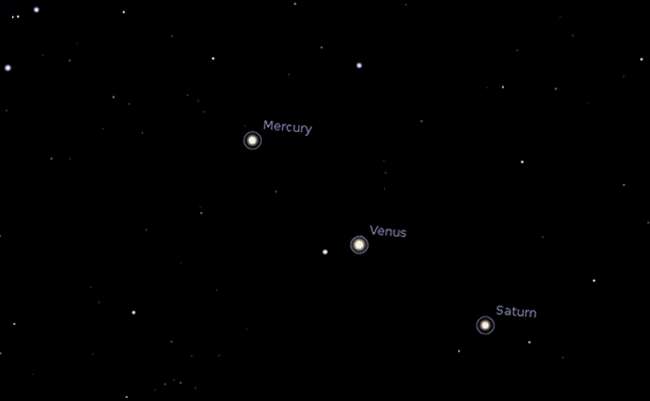 This is more along the lines of how the alignment was to be.
The Pyramids Were Not Tombs. Try Power Stations That Fed The Whole Of Egypt; Tesla Towers
The other factor is who built the pyramids. We have a video linking many advanced ancient civilisations to an age 12,000 years ago, posted about three months ago. All history as taught in school is false, modern and ancient. There's no way we would be allowed…
View original post 134 more words